ABOUT VERICOM
Vericom Global Solutions is a leading provider of network infrastructure and connectivity solutions for enterprise, government, and operator markets. With global headquarters in Knoxville, TN, we provide best-in-class solutions to more than 30 countries worldwide.
We deliver a comprehensive product portfolio designed to meet our customers' network infrastructure needs in an increasingly connected world through our global network of distributors and integrators.
In addition to our innovative design, engineering and manufacturing capabilities, we are the relationship of choice for a diverse family of clients worldwide who are confident in our ability to consistently perform to a standard of excellence that is without equal in the industries we serve. Learn more about becoming a distribution partner.
WHY VERICOM
When partnering with Vericom, customers unlock the support of a global team of industry experts. Our emphasis is on quality, reliability, compatibility and standards-compliant products. With distribution in more than 30 countries, Vericom takes an end-to-end infrastructure and connectivity solutions approach to meet the customer needs in the industries served.
INDUSTRY COMPLIANCE
Built to meet or surpass industry standards for quality and performance, compliance is a top priority. With a history of meeting the challenges industry professionals face, Vericom is the relationship of choice for those customers in the pursuit of innovation.
CUSTOM CONFIGURATION AND DELIVERY OPTIONS
For customers that know the specifications of their installation, Vericom can easily incorporate accessories or help to outfit a custom solution to meet those requirements. Vericom has flexibility to offer customizable shipping options, such as flat-pack IT enclosures that can be built onsite when space is a premium. When special delivery services are required, Vericom can provide a complete list of service options for review.
COMPANY HISTORY
2009 --- Vericom Is Formed - Knoxville, Tennessee (USA)
2011 --- Launched Data Center Infrastructure Solution
2014 --- Added 5 Of The World's Top Multi-Service Operators As Customers
2019 --- Distribution Expansion To 30+ Countries
2020 --- Opened New Manufacturing Campus In Bangladesh
2022 --- Completed 10,000,000 Square Foot Expansion Of Shangrao Manufacturing Campus
Global Headquarters, USA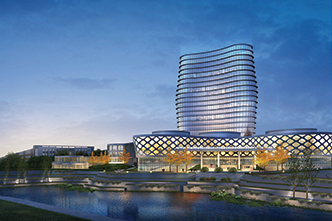 Manufacturing Campus, China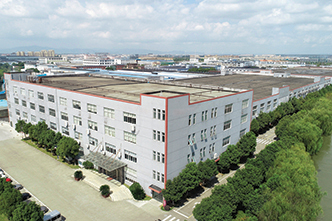 Research & Development, China